Steel City are the most personable company I have worked with. They went above and beyond my expectations to ensure our event was creative, innovative and delivered the WOW factor. Their customer service is exemplary and I look forward to working with them again in the future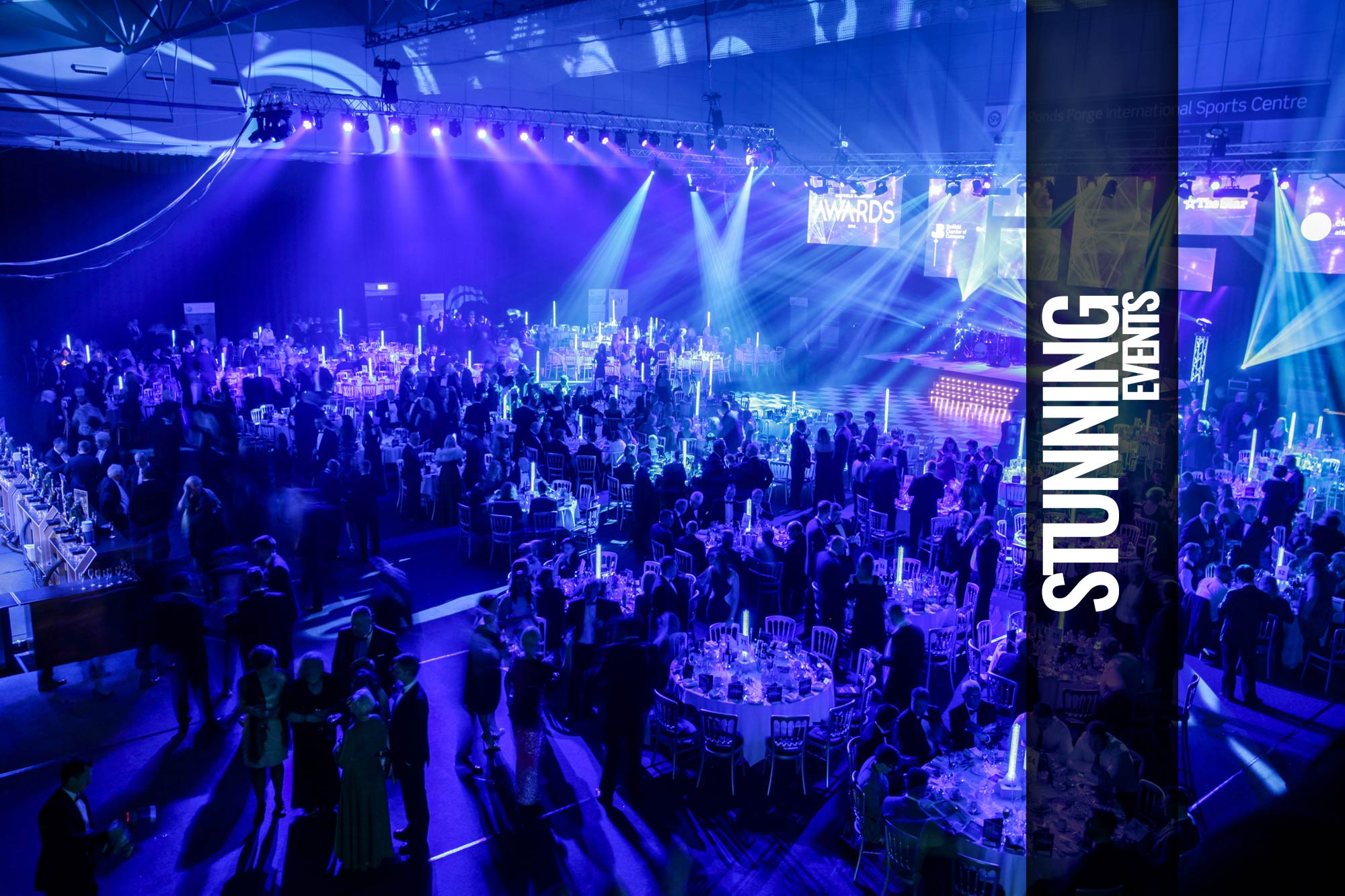 Thank you so much for an incredible event. It was an absolutely brilliant night! The stage looked amazing as did all the theming. Our guests were completely WOW'd and the change in style has gone down a storm!!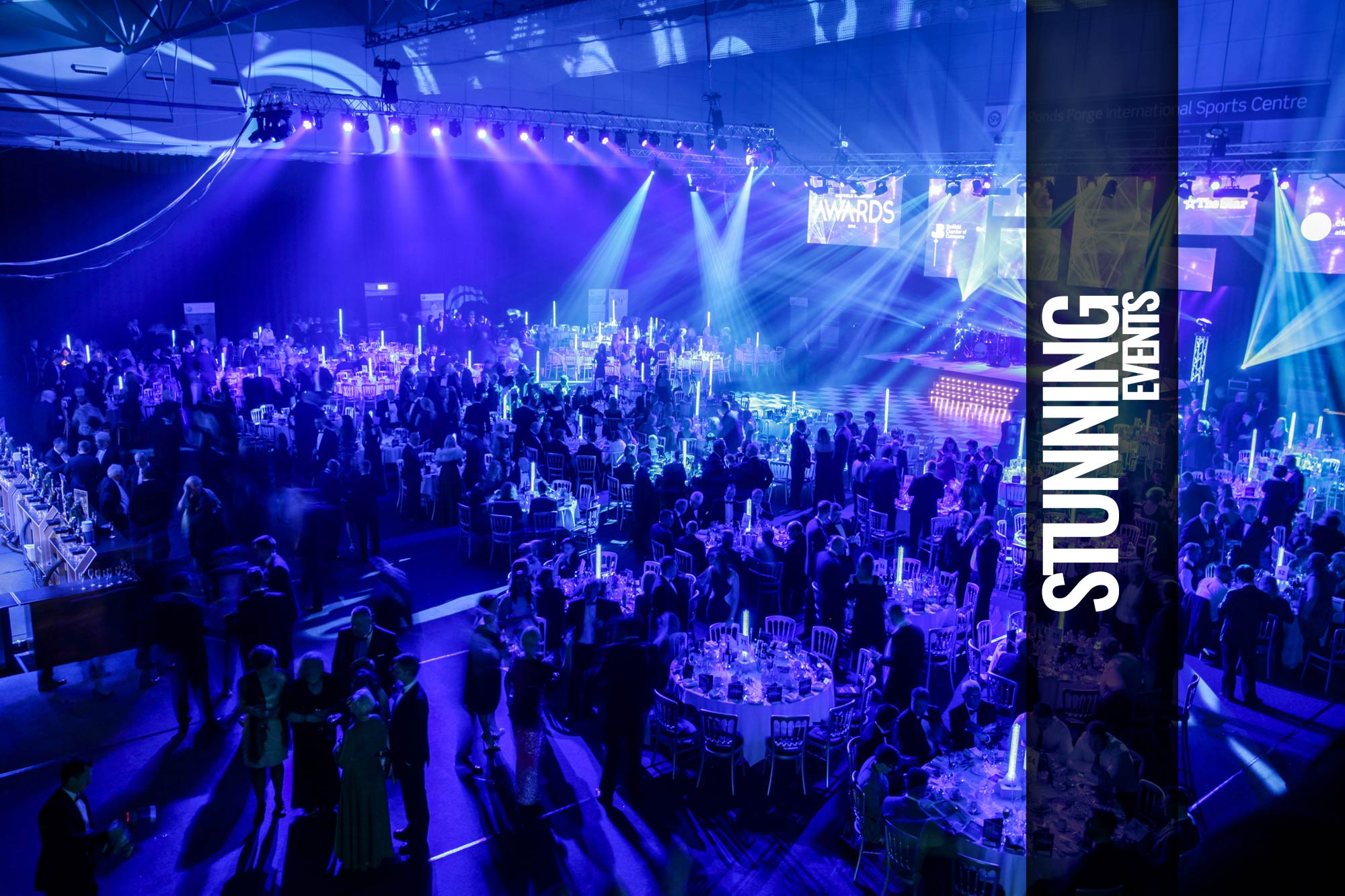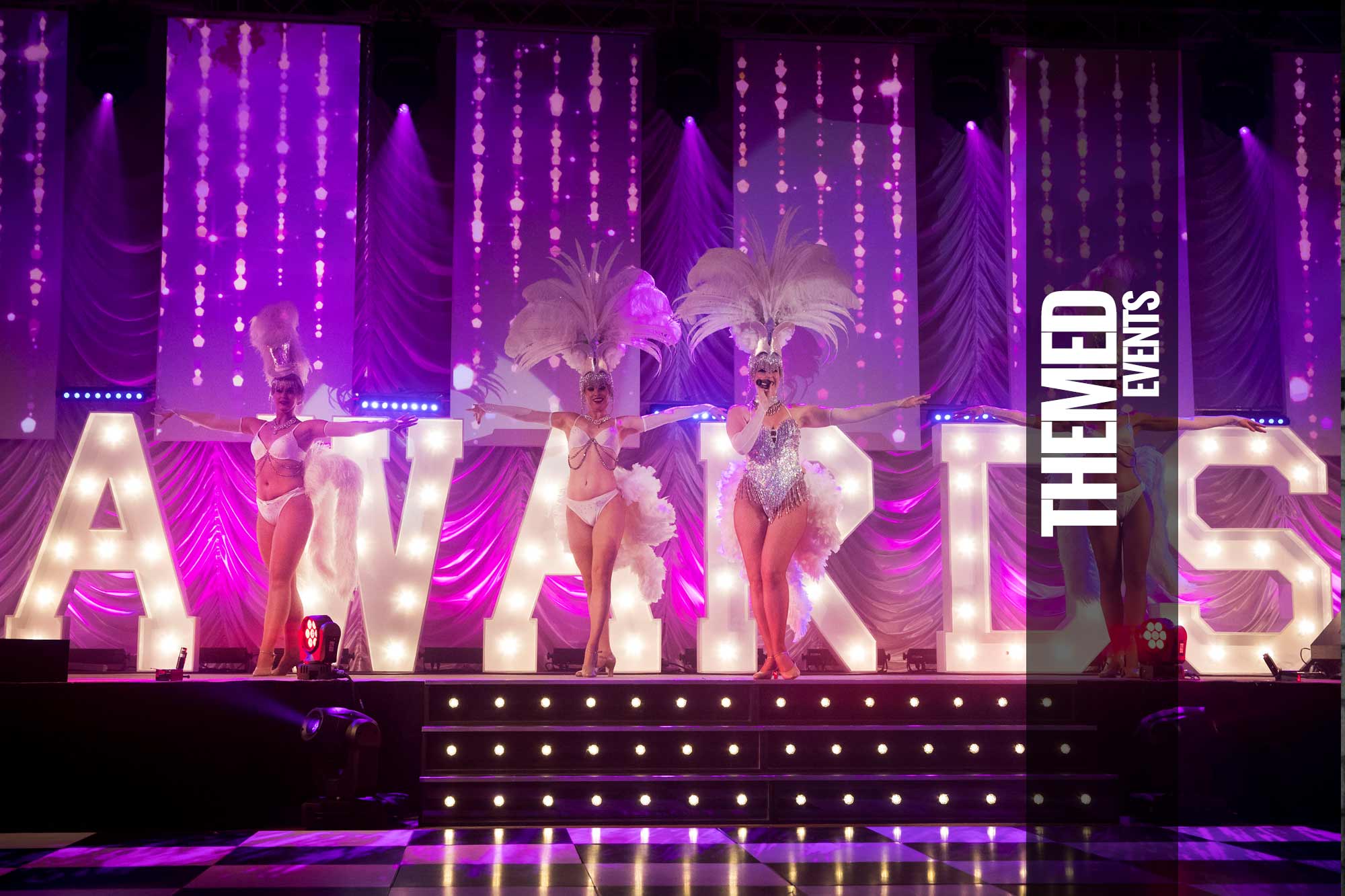 Steel City Events truly went above and beyond our expectations for the Sheffield Business Awards. They showed attention to detail, creative flair and were an ABSOLUTE PLEASURE to work with. I would not delay in recommending their services and our guests will be talking about the event for weeks.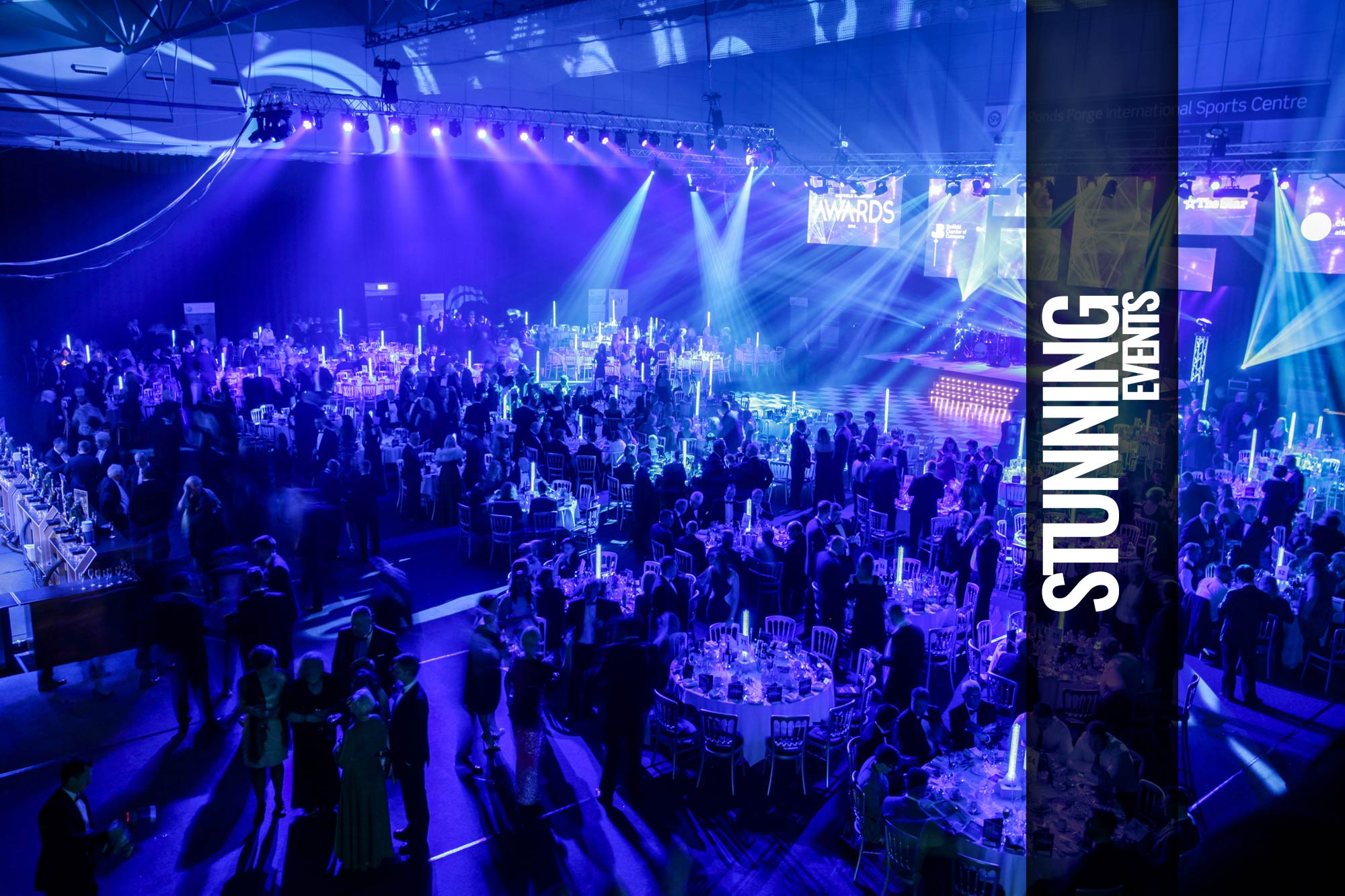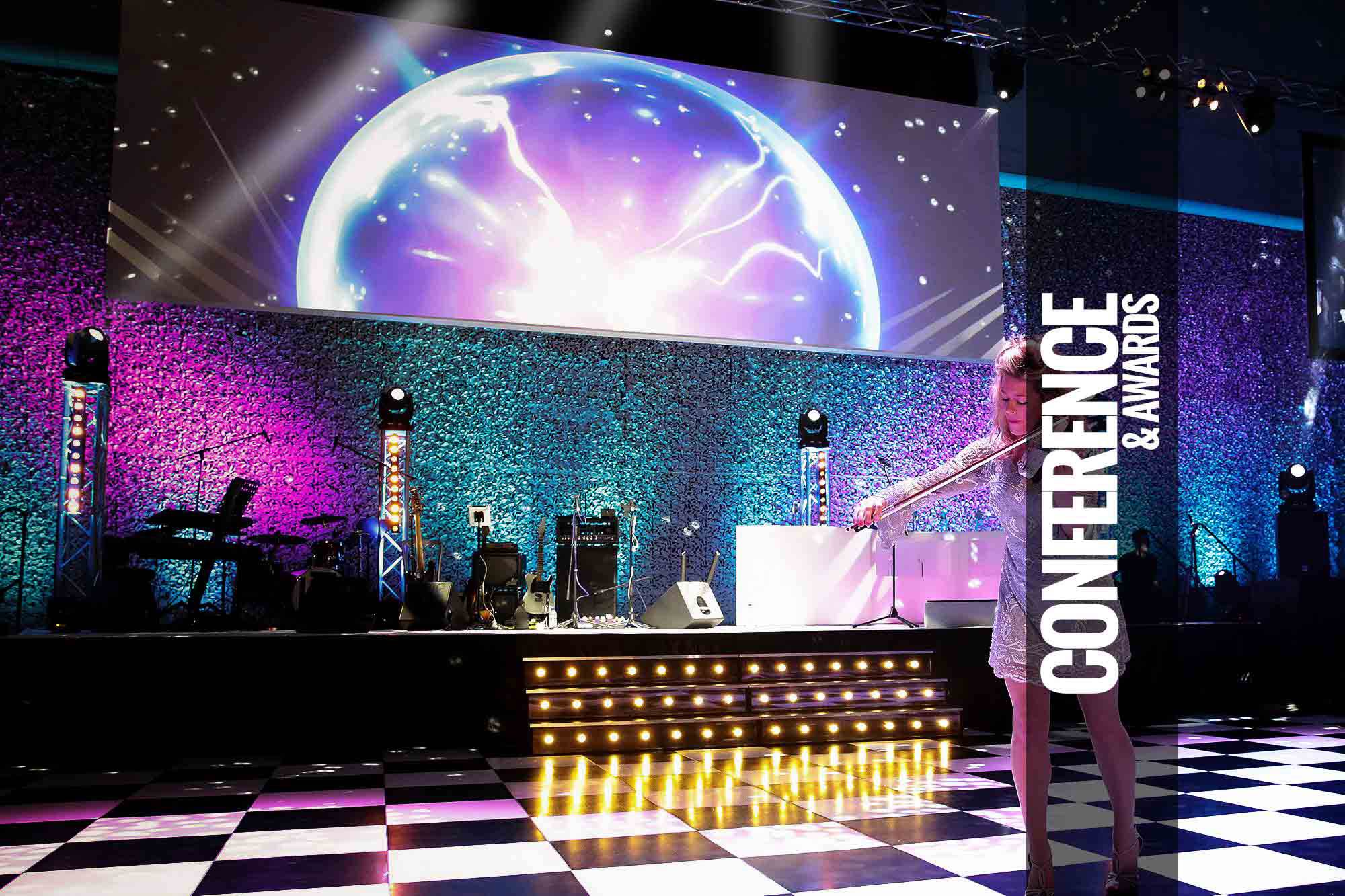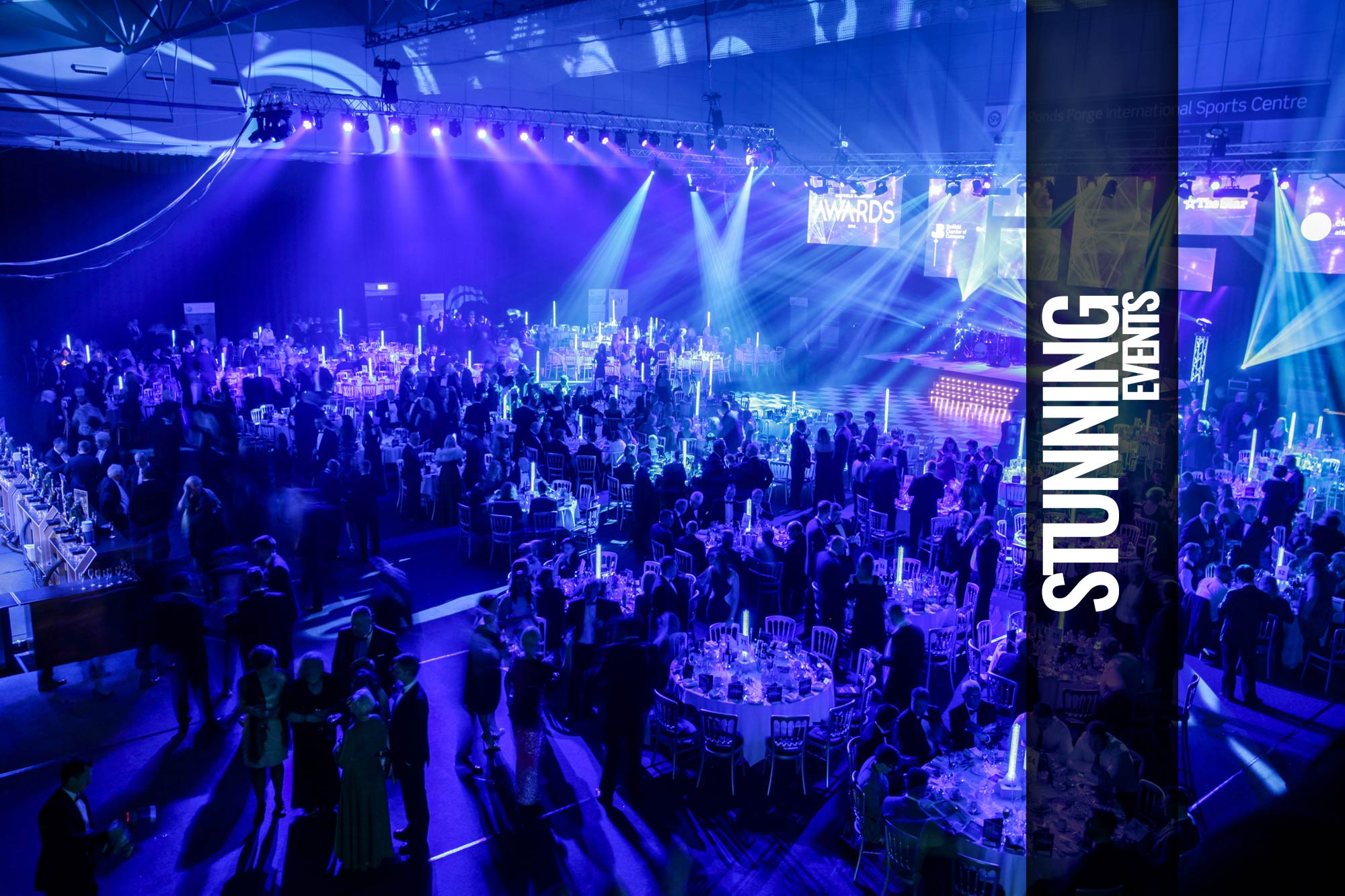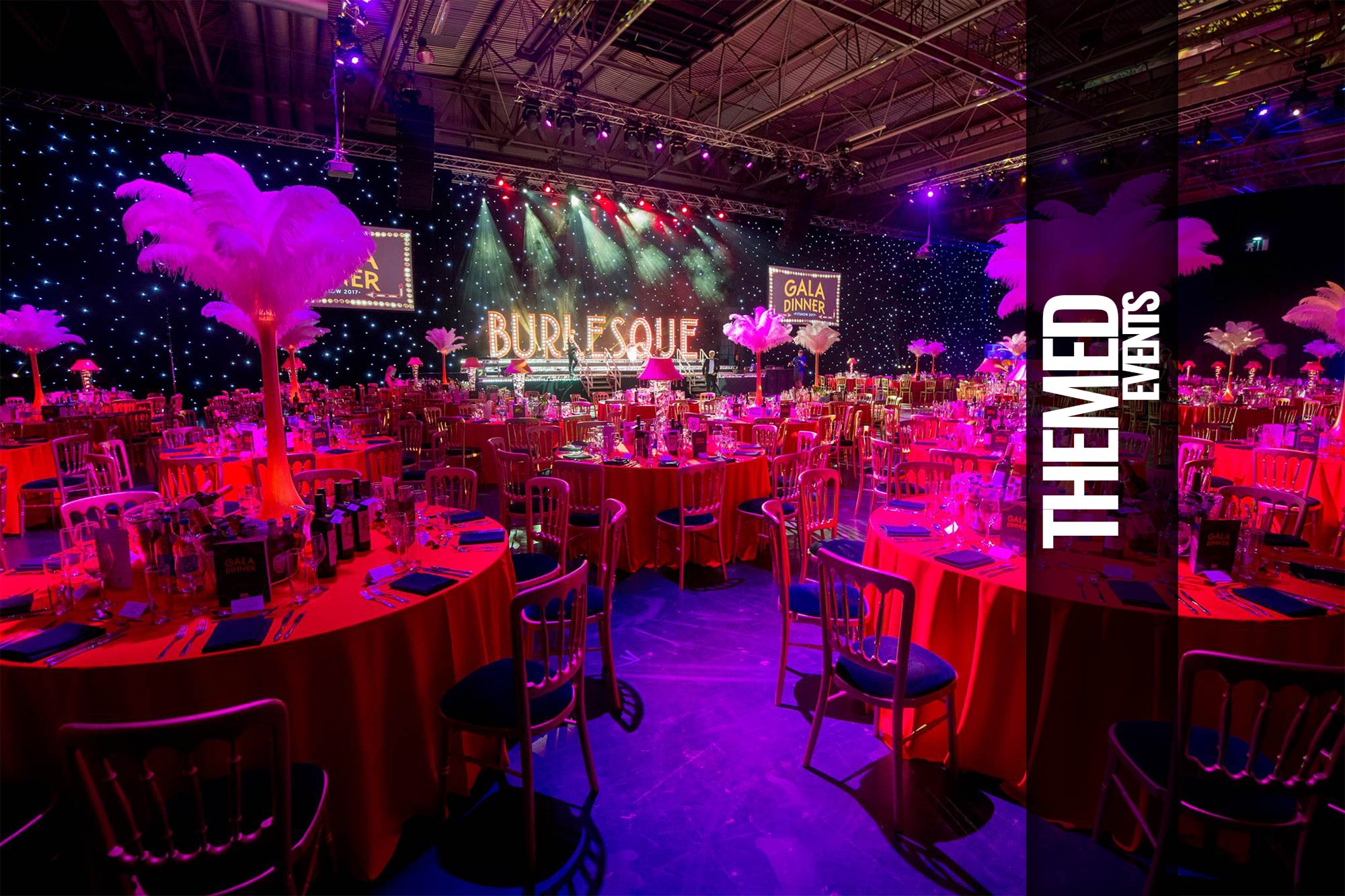 You guys put on an AMAZING night, thank you soooooooo much. The effort really showed and the team loved it. Making it better and better isn't easy and you guys pulled it off again. I managed to get them to go to bed at 6!!!! So today will be a quiet one!!!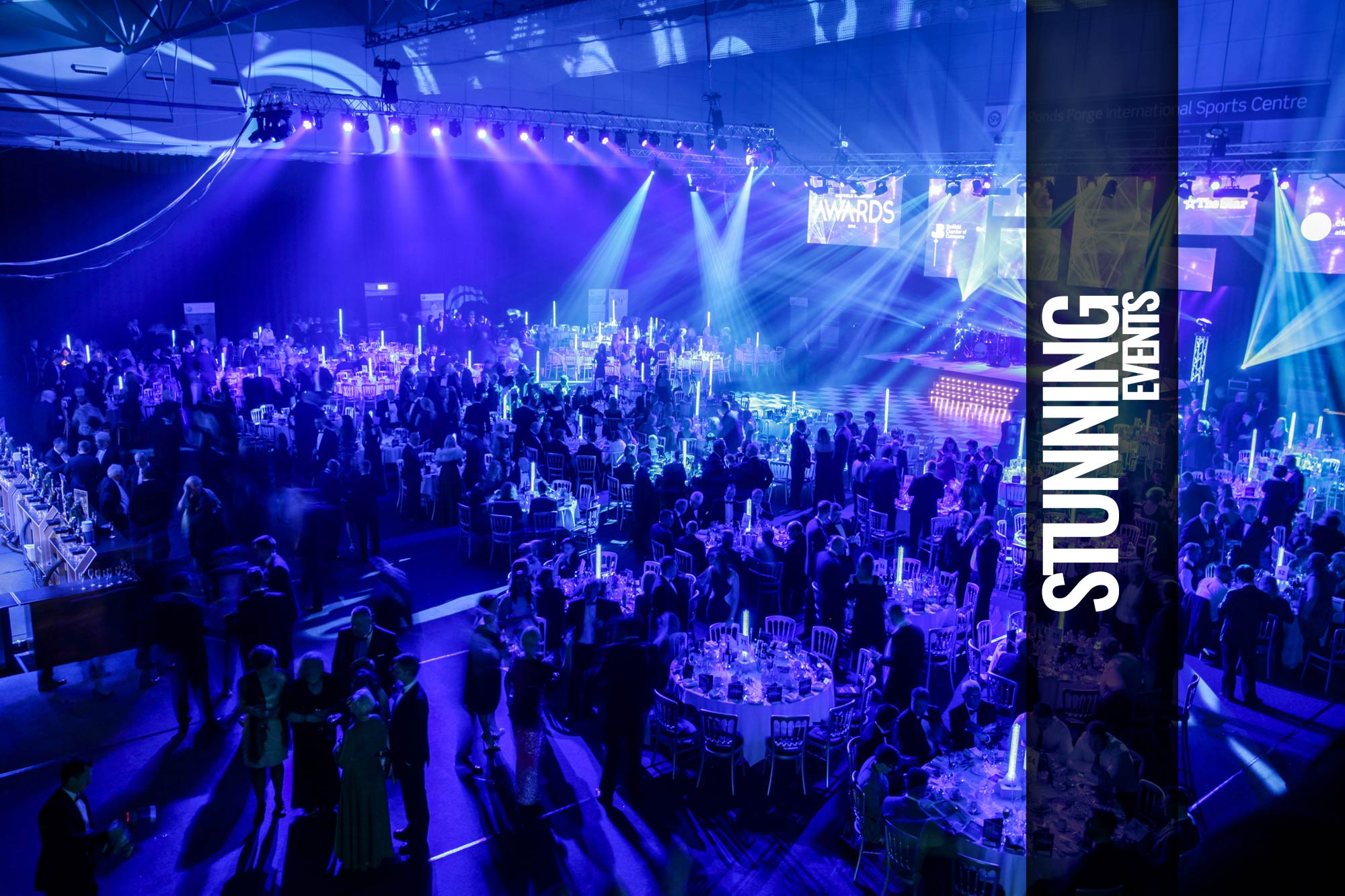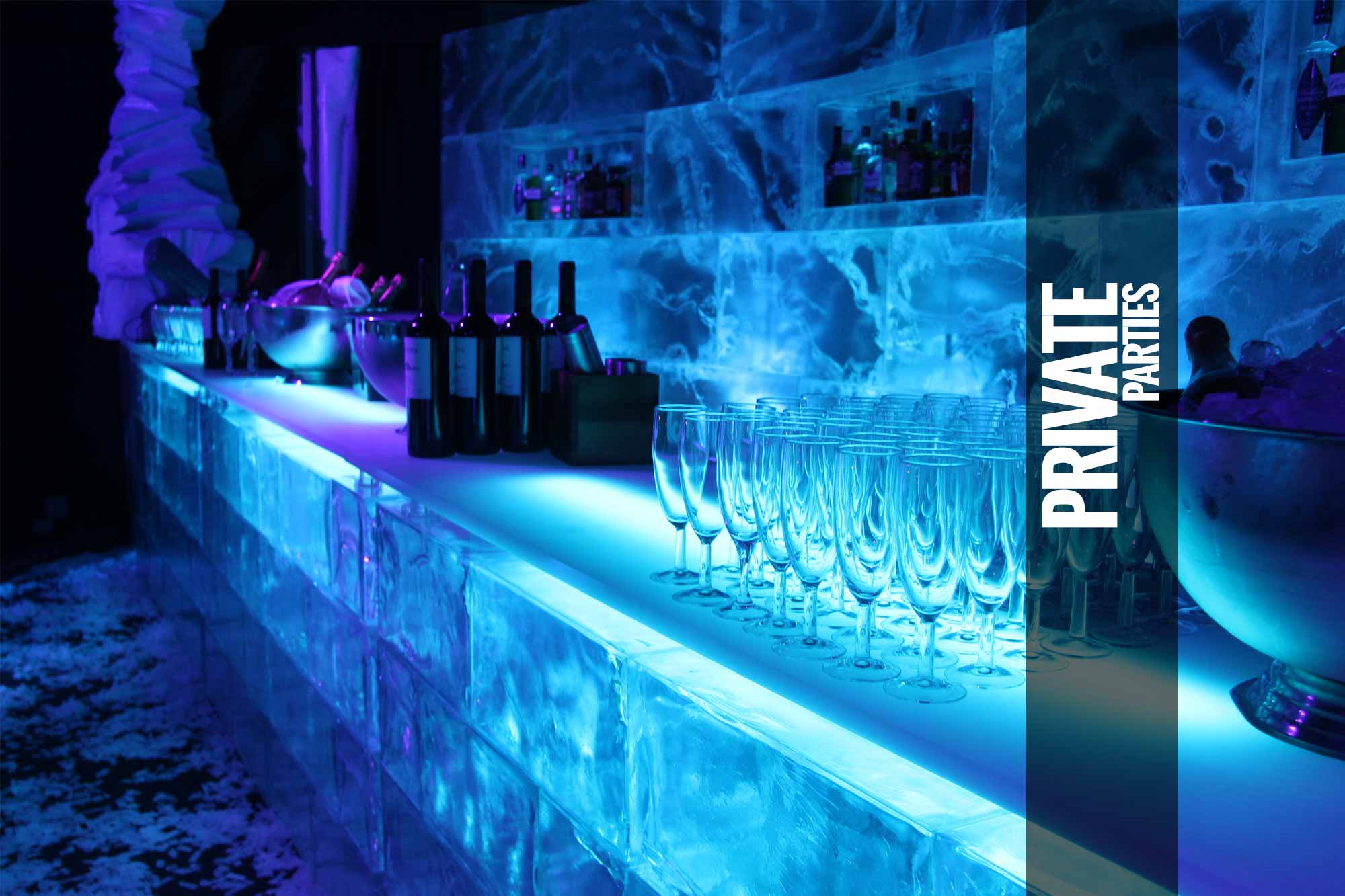 Thank you so much for everything on Friday, you did a FANTASTIC JOB! I'm hearing lots of good feedback about how AMAZING it was! I honestly cannot fault anything it was all fantastic.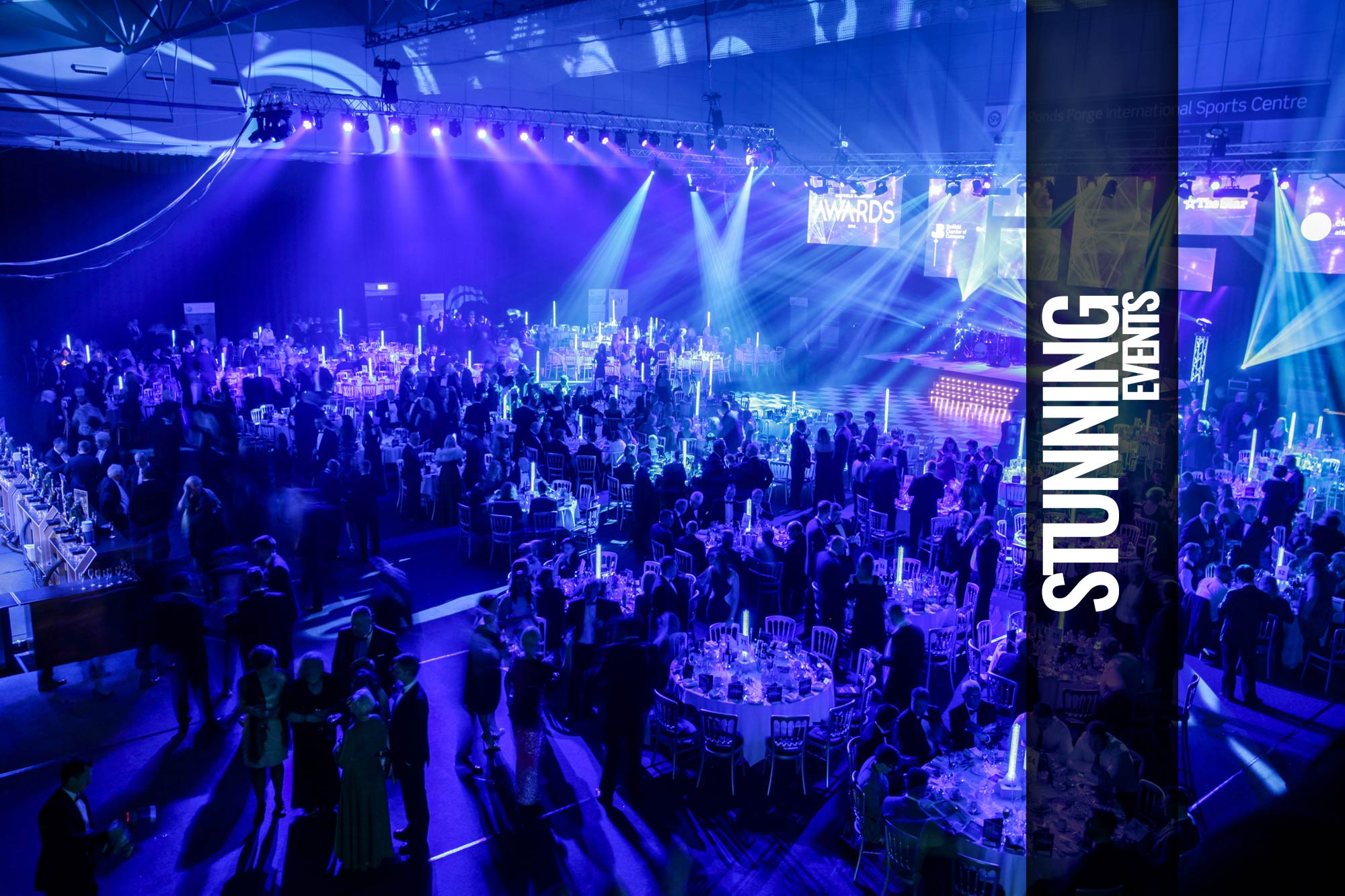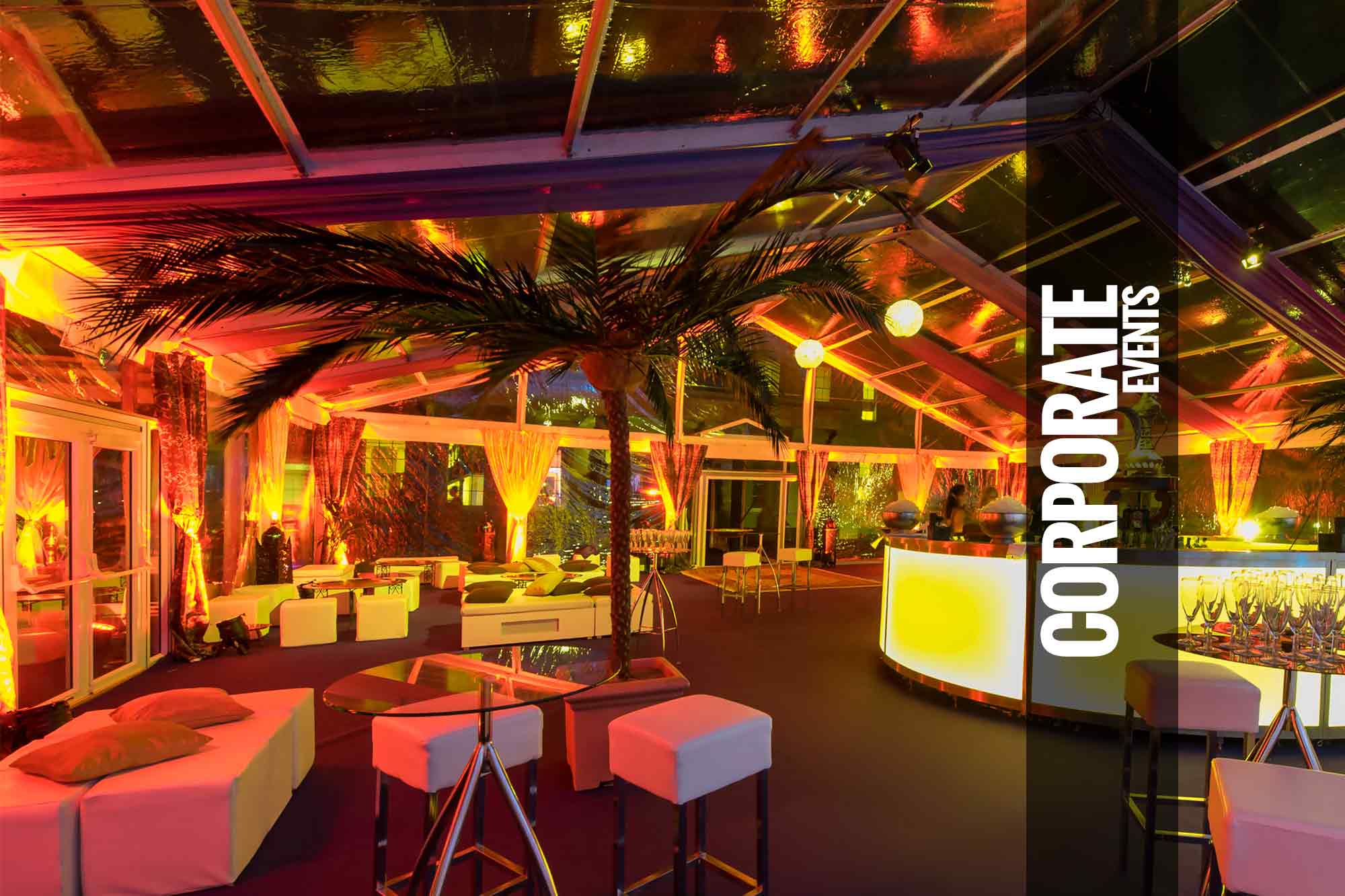 I just wanted to say a MASSIVE thank you to you and your team for all the work you put into making PwC's Ball a HUGE SUCCESS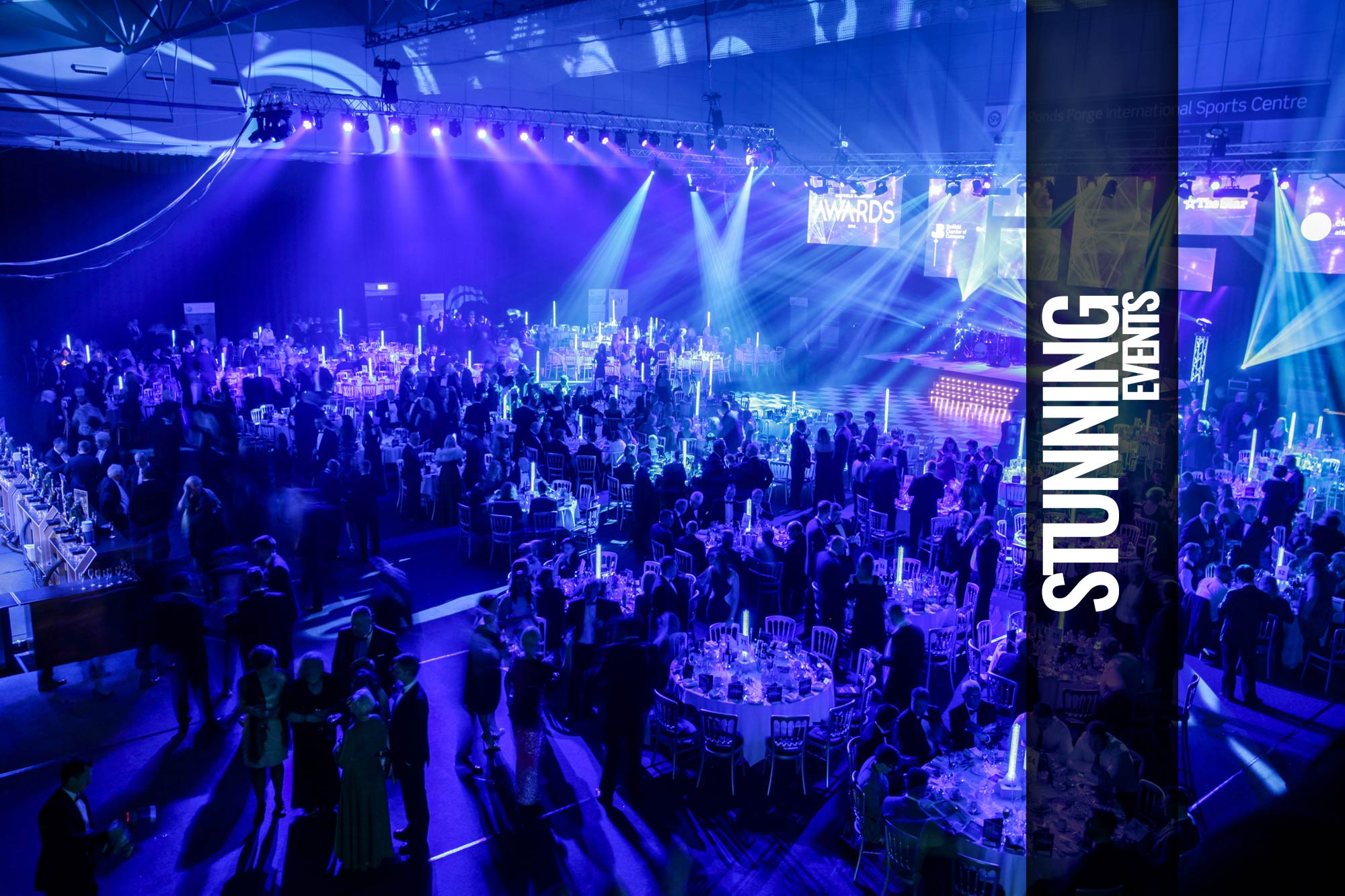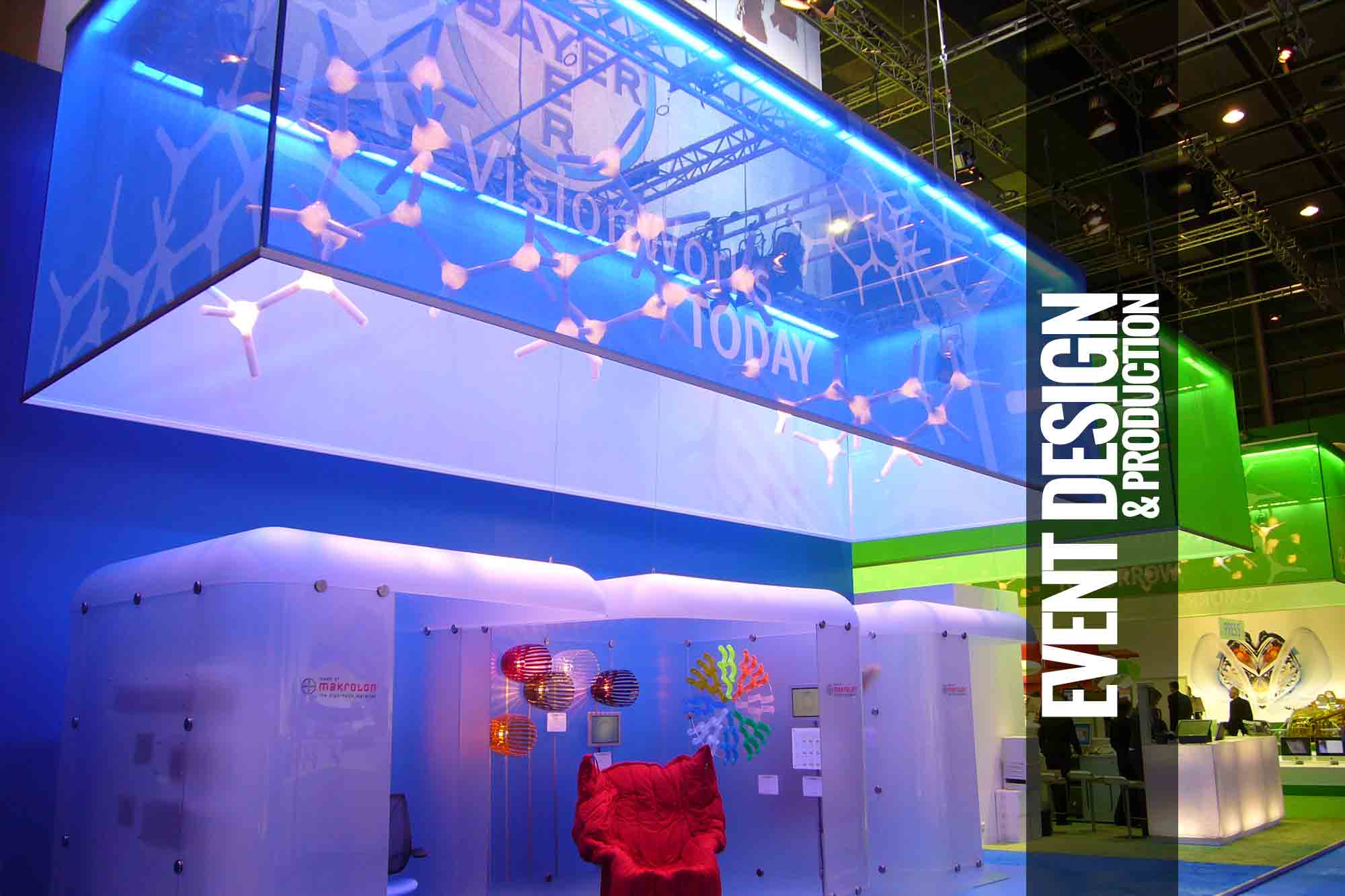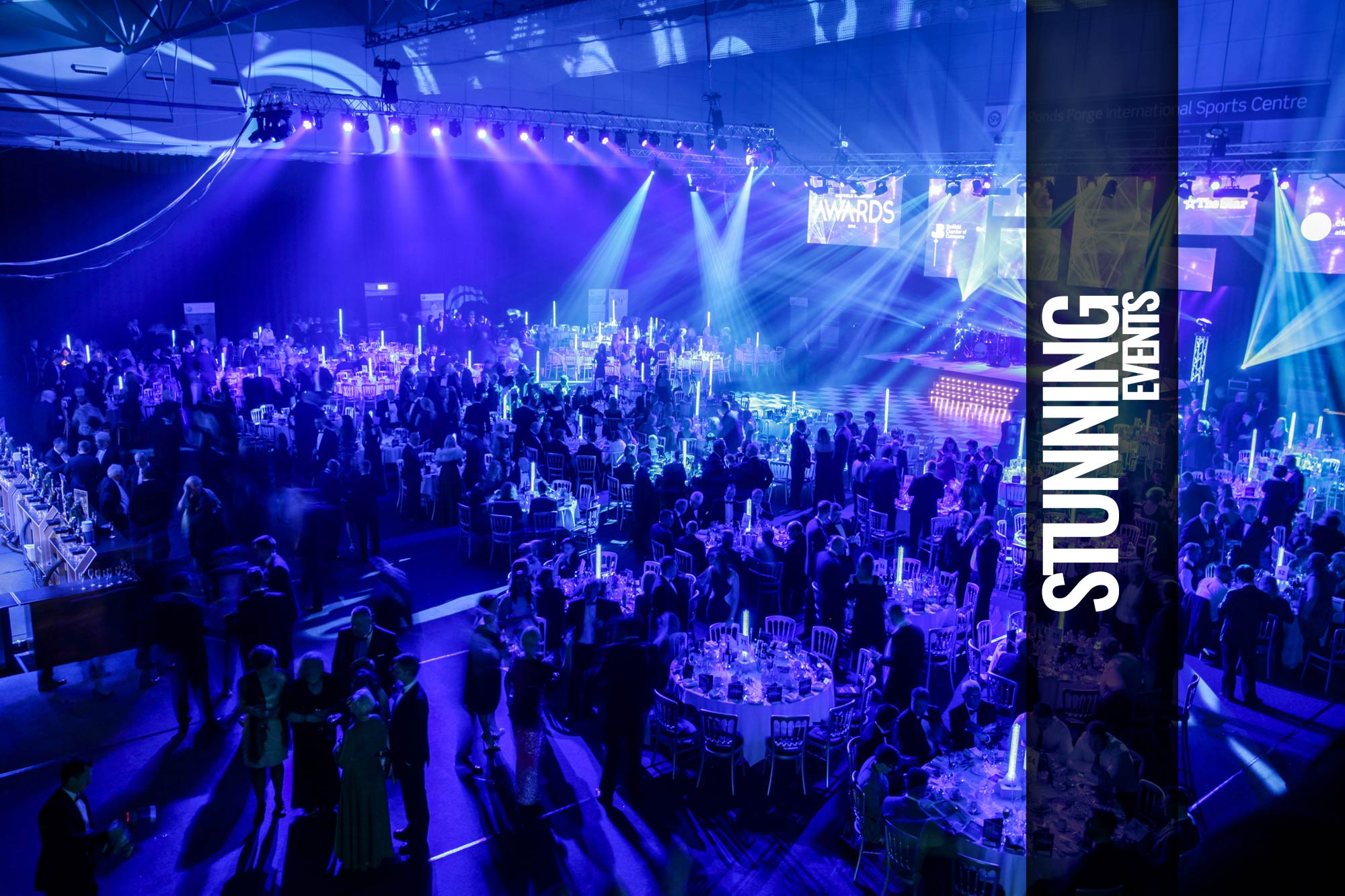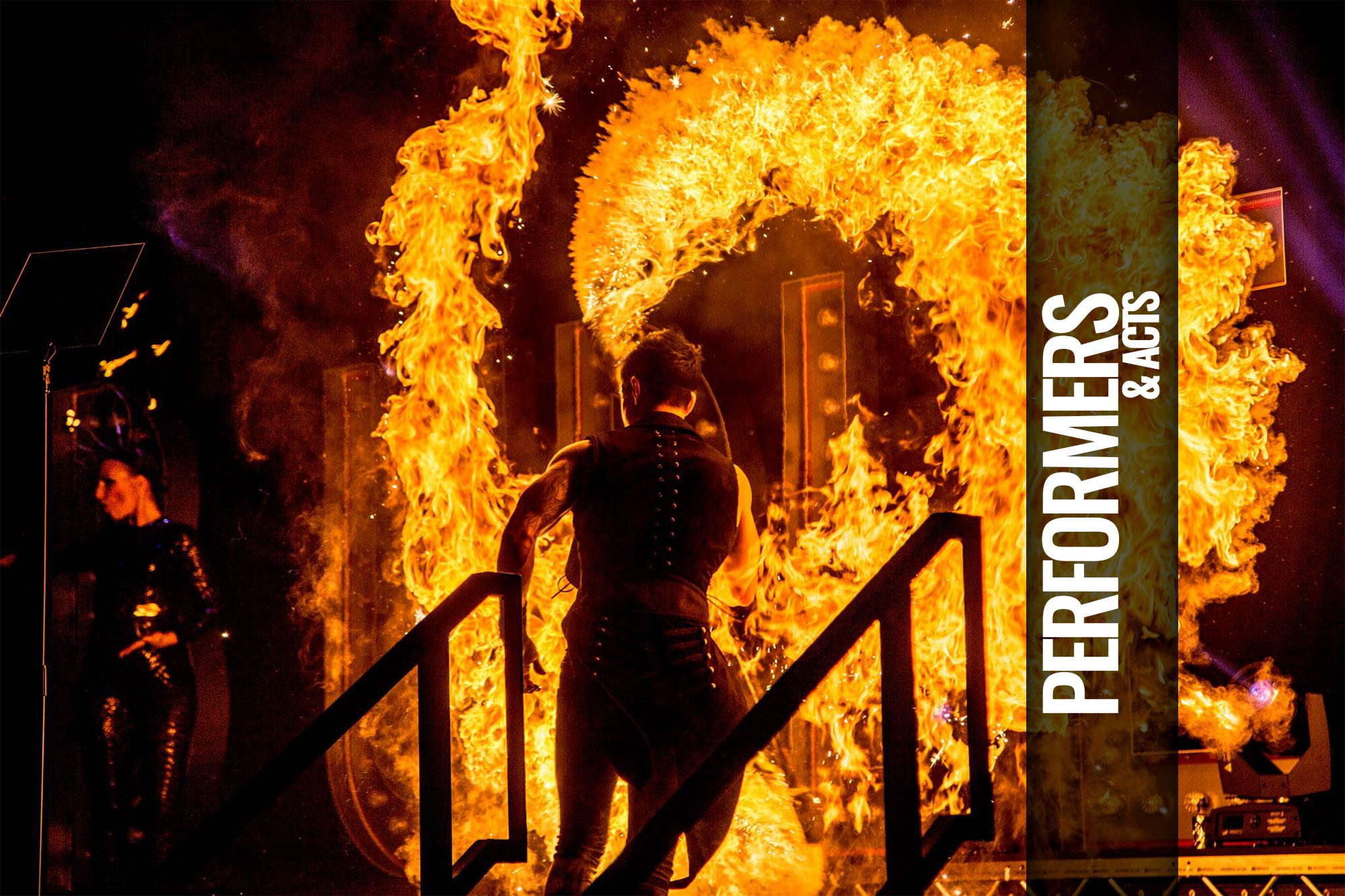 We all just wanted to say thank you for making Alex's 21st birthday party such a WONDERFUL NIGHT! The marquee, the lighting, the tables and the decorations all looked FABULOUS.